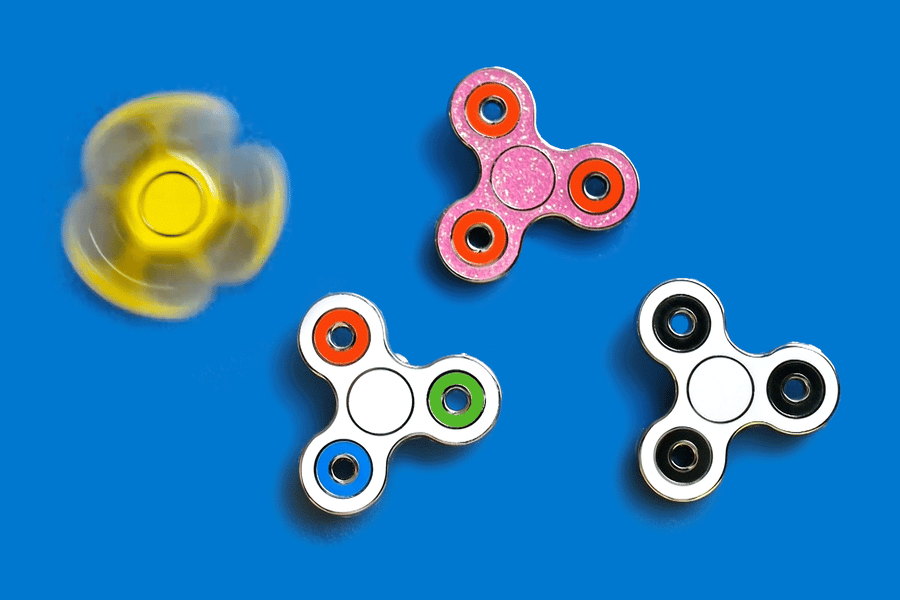 Spinning Fidget Spinner Pin
$

12.00
POST-GIVEAWAY SALE PRICE
$12
I can't tell you why fidget spinners are all the craze, but I can tell you that these pins actually spin! These 1" pins come in four colors: white + black, white + red/blue/green, yellow + black, and pink/glitter + red!
Four color options
1" x 1.2"
Shiny nickel metal plating
Black rubber clutch
Lucky Rocket pins are created by stamping metal to form the design, hand-filled with colored resins, and baked. Finally, the pin is polished with a stone and plated, here with gold-colored metal. These hard enamel pins have a shiny, flat surface.